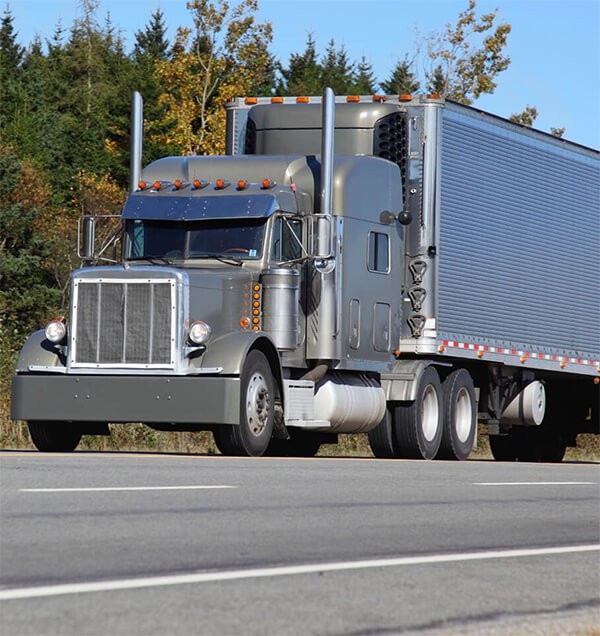 Dedicated 24/7 Support
Our dedicated Customer Service Team is available to help you 24 hours a day, 7 days a week. We are committed to making your logistics process straightforward by offering peace of mind around the clock.
Quotes in 15 Minutes or Less
This is a great time-saver! We make sure that you don't have to worry about the hassle of waiting for quotes from multiple carriers. With Synergy Freight, you can get a quote in 15 minutes without having to go through all that hassle.
Concise and Accurate Load Tracking
We're on top of our game. You'll never have to wonder if your load has been picked up or is in transit because we keep you updated at all times with status reports about what's going down! You can expect a call, text message or email from us whenever anything happens to it – even if all we have is good news!
Customer Portal
Our Customer Portal is the best way to feel in control of your shipment. You can check on where you are at with tracking, and view your recent invoice all from one easy place!
Full Truck Load
Temperature Controlled/Reefer
Flatbed
Power Only
Box Truck
Partial Load
LTL